Alumni of the Year to be Honored at Homecoming Banquet
Several Truman alumni will be recognized at the Alumni and Friends/Hall of Fame Banquet at 6 p.m. Oct. 10 as part of the Homecoming 2014 celebration. This week looks at the Alumni of the Year.
Mike and Janet (Yearns) McClaskey met in 1983 in a McClain Hall classroom and married in 1987. Mike grew up in Kirksville and received his B.A. and B.S.E. degrees in English from Truman, as well as a master's degree in English from the University of Missouri-Columbia. Janet grew up in a northeastern Missouri community known as Brushy (in Schuyler County). She began her higher education in the Upward Bound Program at Truman. She earned a B.S.E in English education from Truman in 1984 and a master's degree in education in curriculum and instruction, with an emphasis in English, from the University of Missouri-Columbia in 1996.
As executive vice president and chief human resources officer for DISH, Mike is responsible for the recruiting, benefits administration, compensation, and leadership and organizational development for approximately 22,000 DISH team members. Previously, he served as DISH's senior vice president and chief information officer, providing IT that supported high-quality customer service, new and emerging technologies and innovative products for the next generation of video and broadband services. Before joining DISH in 2007, Mike spent 12 years at Perot Systems where he served as the corporation's vice president of infrastructure solutions and chief information officer, responsible for IT strategy and operating customer-facing network, service center and data center outsourcing operations.
Mike was recently recognized by the Denver Business Journal and the Society for Information Management as CIO of the Year, and was additionally included in Evanta's Top 25 Breakaway Leaders. Previously, he was the recipient of the 2012 and 2013 Information Week 500, Forbes Top 25 Social Media CIOs, Enterprise CIO Forum's Transformational CIO and Computerworld Premier 100. Mike serves as a member of the Truman Foundation Board of Directors and is a member of the steering committee for Truman's current $40 million "Pursue the Future" fundraising campaign. He also served on the steering committee for Truman's inaugural fundraising campaign "Bright Minds Bright Futures" from 2006 to 2011 and chaired the Colorado Regional Campaign.
For the past four years, Janet has taught critical thinking classes at Metro State University of Denver. At MSU Denver, she serves on the METROLEADS committee, which defines the university's leadership programs and develops key leaders. She also teaches English in the University's TRIO Upward Bound program.
During her career in education, Janet has taught sixth grade through university levels in both public and private institutions in Missouri, Texas and Colorado. She has been active in numerous professional organizations including Phi Delta Kappa and Delta Kappa Gamma, where she served as chapter president of Kappa Theta in Texas and Omega State Expansion Committee Chair in Colorado. At state education levels, Janet has worked on curriculum and testing for both the Missouri Department of Elementary and Secondary Education Goals 2000 Curriculum and Assessment Issues Task Force and the Texas Education Agency. She has presented at numerous conferences and published internationally.
The McClaskeys have strong family ties to Truman and have been closely involved with the University for many years. Mike's parents, Bill ('53, '59) and Martha McClaskey ('49), earned their degrees from Truman and Martha taught at Truman most of her career. Mike's aunt, Bertha McClaskey ('53), was also an alumna that spent her career in elementary and secondary education.
Mike and Janet are members of the John R. Kirk Society, the Joseph Baldwin Society and the President's Circle. They have established the Martha McClaskey Humanities Scholarship in honor and memory of Mike's mother, who taught English at Truman from 1959 to 1978. In addition, they have provided a multi-million dollar bequest through their estate to create the McClaskey Family Endowment, a multi-purpose fund to benefit the School of Arts and Letters.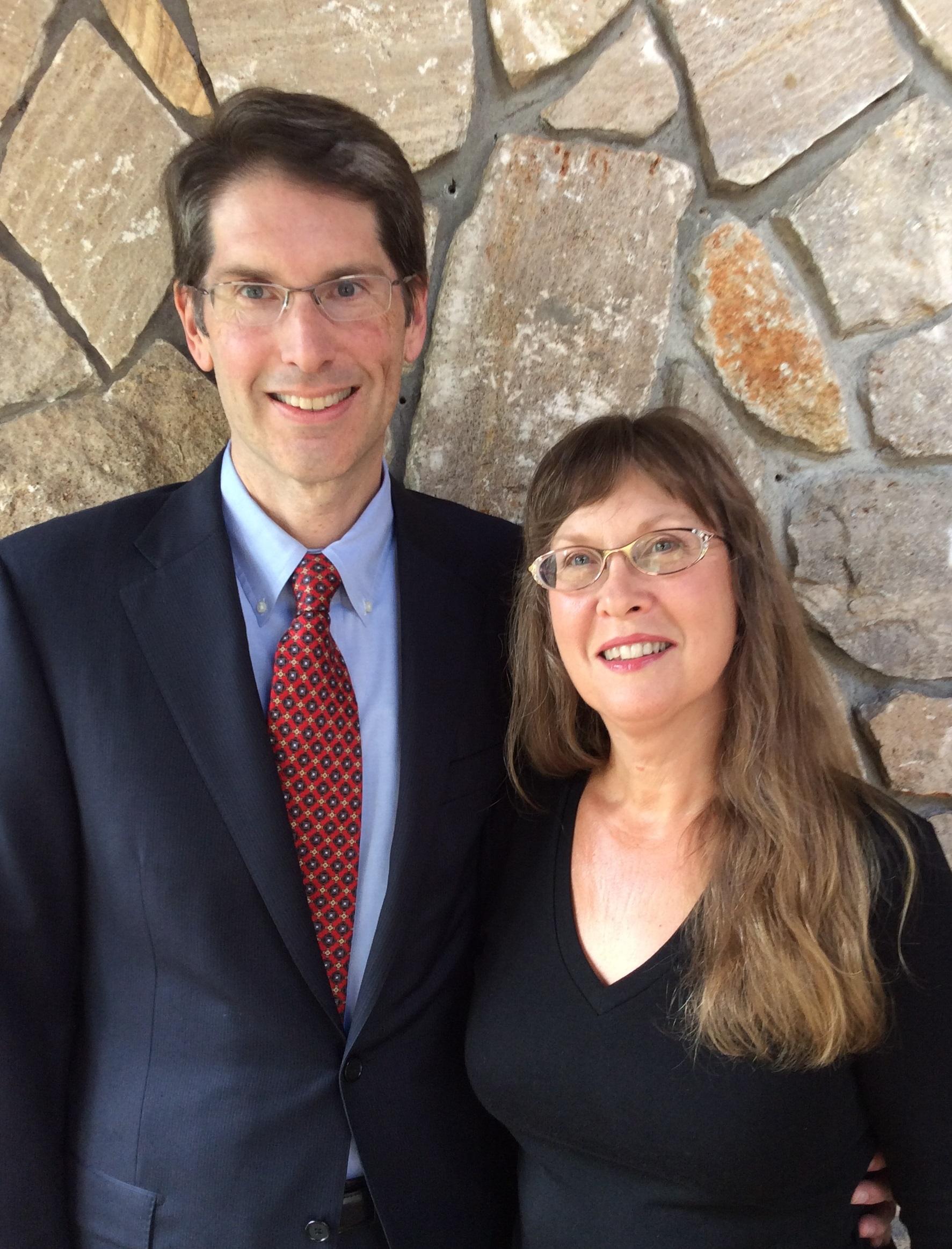 Mike and Janet (Yearns) McClaskey

The 2014 Homecoming honorees are listed below.
Alumni of the Year
Mike McClaskey ('85) & Janet (Yearns) McClaskey ('84)
Young Alumni of the Year
Ryan Shreve ('02) & Lauren (Rase) Shreve ('03)
Distinguished Service Award
Cynthia M. Spiker ('93)
Homecoming Parade Grand Marshals
Robert Dager & Jane Dager
Bulldog Forever Volunteer of the Year Award
Michael A. Wilson ('91)
Alumni Chapter of the Year
TBA
Athletics Hall of Fame Inductees
Kristina Bredbenner ('01), Sam Lesseig, Sam Nugent and Cory Parker ('00)
More information on each of these awards, past recipients and how to nominate someone can be found at
truman.edu/alumni-donors/awards-recognition/
or you can contact
bulldogforever2@truman.edu
. To purchase banquet tickets visit the
online Alumni Store
.