Community Events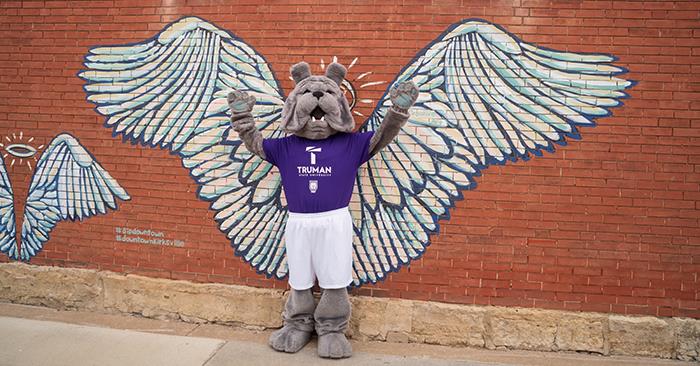 Blessing of the Hunt
5:30-8 p.m.
Nov. 10
NEMO Fairgrounds
Cornerstone Church hosts this event to bring hunters from the area and those visiting, to one spot to celebrate the upcoming deer season. Vendors and speakers teach hunters new skills plus taking the time to pray for a good harvest.

Adair County Veterans Organizations – Veterans Day Ceremony
11 a.m.-12 p.m.
Nov. 11
Rieger Armory
Commander Corey Pritchard, retired United States Navy, will be the featured speaker. Music
will be provided by an ensemble from the Kirksville High School band.

Bring Your Own Telescope
5:30-7:30 p.m.
Nov. 15
Adair County Library
Hosted by Truman State Observatory

Paint the Ville – Thanksgiving Snoopy
5:30-7:30 p.m.
Nov. 17
Aquatic Center

Turkey Trot 2022
9 a.m.
Nov. 19
YMCA
5k run/walk. All ages are welcome. Registration is $10 and shirts are $10. Interested participants can register at the YMCA.

Small Business Saturday
10 a.m.-8 p.m.
Nov. 26
Get a head start on shopping by visiting local businesses.
Kirksville's Hometown Holiday Event & Kiwanis Christmas Parade
5:30-7 p.m.
Nov. 26
Kiwanis Christmas Parade will take place at 5:30 p.m. with holiday tree lighting at 6 p.m. Santa, elves, carolers, hot chocolate, cookies and more will be available.