World-renowned Finance Expert to Participate in Virtual Presentation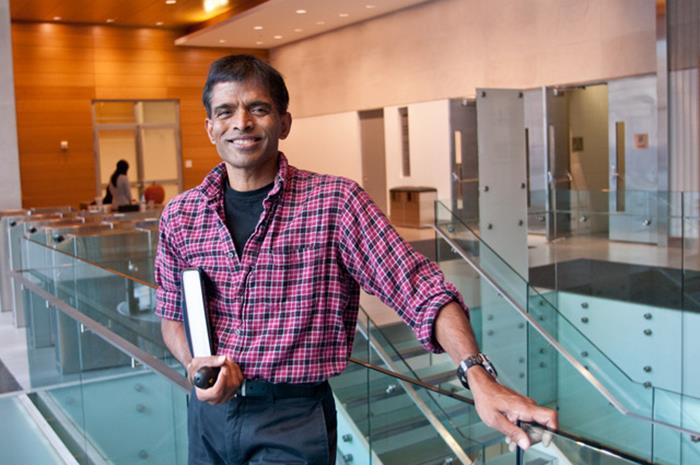 Dr. Aswath Damodaran, an expert on equity valuation and corporate finance, will take part in a virtual meeting and presentation for the Truman community from 5-6 p.m. Nov. 16.
Damodaran is the Kerschner Family Chair in Finance Education and a professor of finance at New York University Stern School of Business. He previously served as a visiting lecturer at the University of California, Berkeley.
Among his contributions to the field of finance, Damodaran has been the recipient of Giblin, Glucksman and Heyman fellowships, a David Margolis Teaching Excellence Fellowship, and the Richard L. Rosenthal Award for Innovation in Investment Management and Corporate Finance.
Due to his skill and enthusiasm in the classroom, Damodaran received the Schools of Business Excellence in Teaching Award in 1988 and the Distinguished Teaching award from NYU in 1990. He has been voted Professor of the Year by the graduating M.B.A. class nine times during his career at NYU, and Business Week named him one of the top 12 U.S. business school professors.
Damodaran earned an accounting degree from Madras University, along with a post-graduate diploma in management from the Indian Institute of Management. He has an M.B.A. and Ph.D., both in finance, from the University of California, Los Angeles. In addition to myriad publications in academic journals, Damodaran is the author of several highly regarded and widely used academic texts on valuation, corporate finance and investment management.
The virtual presentation will take place on Zoom from 5-6 p.m. Nov. 16 and can be accessed
here
.