Career Prep Organization Seeking New Members for Fall Semester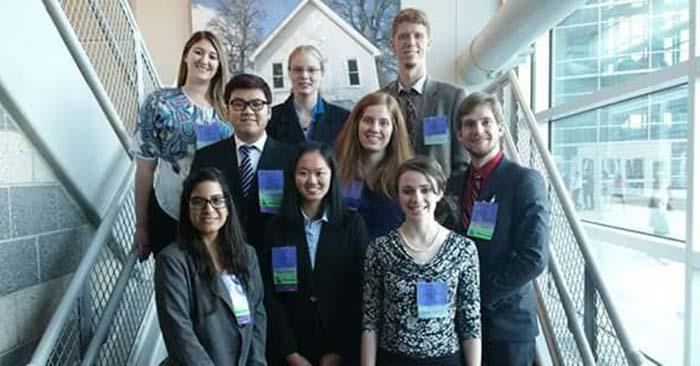 Phi Beta Lambda (PBL) is seeking applications for new members to join for this fall. PBL is a career preparation organization for all majors founded on the pillars of service, education and progress. New members can develop transferable skills, compete at conferences and join the executive team – all during their first semester.
The chapter is undergoing changes to provide more opportunities at every level: local, state and national. PBL is looking for leaders and contributors who can build great experiences for members and alumni. An alumna of Truman PBL that has a 10-year history with the organization will host training this summer for new executive team members.
Executive application link can be found
here
. Contact
pbltruman@gmail.com
with any questions.