New Blackboard Tool Helps Faculty with Course Content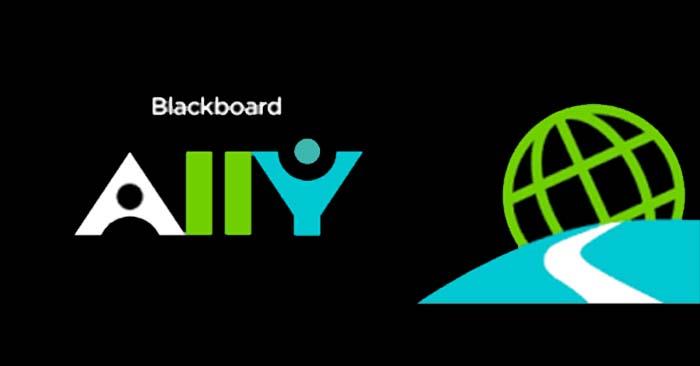 A new Blackboard tool called Ally will be available to all faculty this fall semester. With Ally, instructors have the ability to create more accessible content for students to succeed.
Ally works with Blackboard to make content more user friendly in many ways. It provides a green/yellow/red "speedometer" that instructors can use to gauge which content can be edited to become more accessible for students. Ally also provides guidance by suggesting how to fix content that has been flagged as needing improvement. Ally automatically generates alternative formats for content, such as MP3 text-to-speech, e-reader supported files and Beeline files which help readers keep track of their place in text.
Ally will officially launch on all courses this fall, but faculty are encouraged to check it out this summer as part of the second Truman pilot. Instructors will receive an invitation to turn on Ally in their courses later this month.