Quarantine & Isolation: Understanding COVID-19 Numbers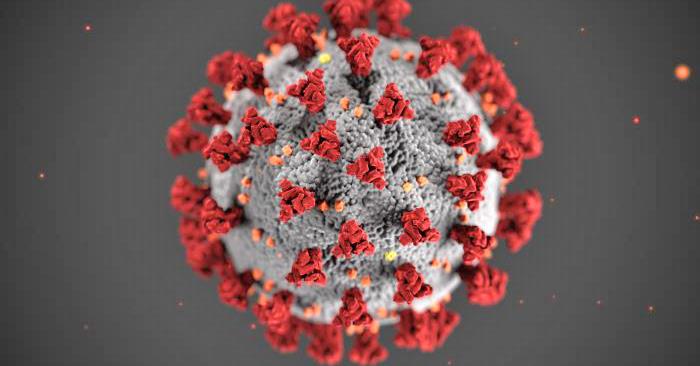 As part of Truman's continuing efforts to limit exposure to and spread of COVID-19 on campus, the number of active cases associated with the University is publicly available at
truman.edu/coronavirus/reporting
. To fully comprehend the data, it is important to know the distinction between quarantine and isolation.
Individuals who have tested positive for COVID-19 are required to isolate. For quick association "isolation" and "illness" both begin with "I." Any students and employees who have tested positive and are currently in isolation are considered an active case associated with the University and are counted on the website.
Quarantine is a precautionary measure. People in quarantine have not tested positive for the virus. There are a variety of reasons individuals may be in quarantine, including: exposure to someone who has tested positive; returning from recent travel; and experiencing symptoms similar to those associated with the coronavirus. Many individuals who quarantine never end up testing positive for COVID-19. Individuals known to be a contact of a positive case are not considered out of quarantine until 14 days have passed, even if they have tested negative during that time. Because the number of individuals who may be quarantining at any one time can fluctuate quickly, it is logistically difficult to regularly report an accurate number.
Any person in quarantine who later tests positive for COVID-19 is required to isolate. Their status is then considered an active case associated with the University and they are counted on the website.
The Student Health Center maintains the count for cases associated with the University and supervises contact tracing on campus. Close contacts are determined by contact tracers through interviews with the positive COVID individuals. The Student Health Center conducts tests for students who are symptomatic or have been exposed to someone who has tested positive. Approximately 20 tests are completed each day. In instances when the Student Health Center is at capacity, or there is a time-sensitive reason for testing, students are advised of the other local available testing facilities, which includes Complete Family Medicine, the local ambulance district or Northeast Regional Medical Center. In conjunction with NCAA guidelines, student-athletes are swabbed on campus by trained personnel and tests are conducted off site.
Another factor to consider while interpreting COVID-19 numbers is many outlets do not differentiate between active and recovered cases. Agencies such as the Adair County Health Department report the cumulative number of cases in the county, but it also distinguishes between active and recovered cases, and it does not report how many individuals may be in quarantine at any given time. Truman makes a similar distinction on its website in the interest of giving the most accurate representation of the active cases on campus and the potential level of exposure to students and employees.
The Adair County Health Department usually reports daily numbers for the county, and it breaks out cases related to higher education. Reports are posted at
adair.lphamo.org
. Higher education cases can be related to Truman, A.T. Still University or Moberly Area Community College. The health department does not distinguish between individual institutions in its reporting.
In addition to the reporting page, Truman continues to update the
COVID-19 page
with relevant information. The
Fall 2020 page
remains active as well and contains links to information regarding
health and wellness
and the University's
Face-Covering Policy
.