Compost Project Offers Products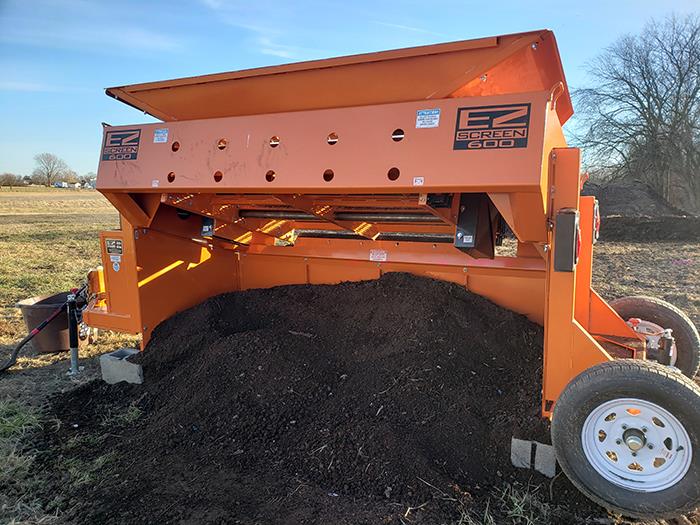 The Truman Compost Project has screened, aged compost available for sale to the public. Bulk compost is priced at $35/cubic yard and can be loaded directly to a truck or trailer. Delivery is also available in the Kirksville area.
The Compost Project collects food scraps from campus dining halls, diverting this waste from the landfill, then composts the material with sawdust and horse manure from the University Farm to produce a rich soil amendment. Email
compostproject@truman.edu
for more information or to place an order. To learn more about the project visit
compost.truman.edu
or follow it on
Facebook
.