Disabled Persons Day Observed Dec. 3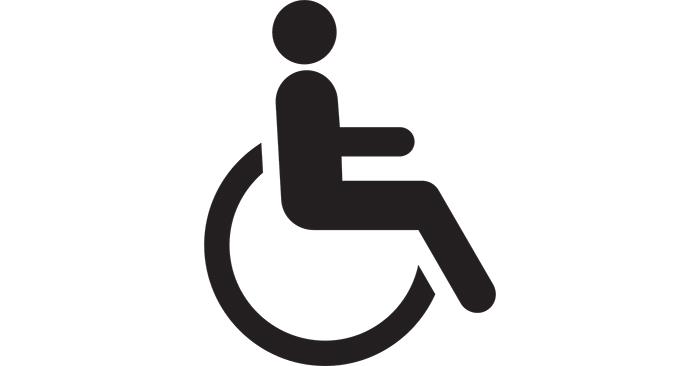 The International Day of Disabled Persons is Dec. 3. The Student Government Diversity Committee and the Disability Studies Department will observe this United Nations sanctioned day by raising awareness about civil rights for people with disabilities. Specifically, they will be calling attention to the fact the U.S. still has not ratified the U.N. Convention on the Rights of Persons with Disabilities.
Students are encouraged to stop by their table in the Student Union Building between 10 a.m.-3 p.m. to learn about the issue and how they can help. Stickers will be available. To wrap up the day, Disability Studies capstone presentations will take place from 5-6 p.m. in the Violette Hall commons.