Study Abroad Trip Offers Research Opportunities in Peru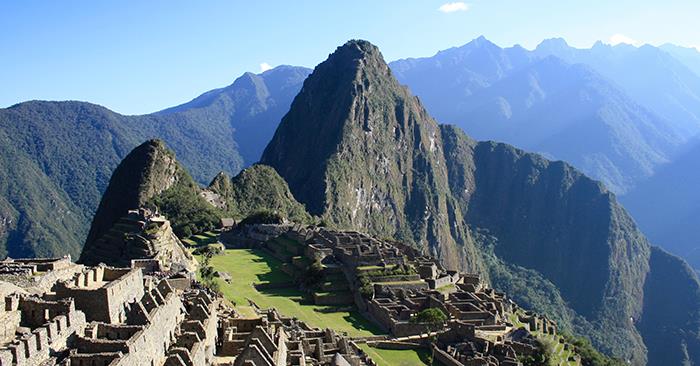 In summer 2020, Truman students of any major will have the opportunity to study and conduct research in Tambopata National Reserve in Peru.
Cultural experiences will include a day of service in Puerto Maldonado and exploration of Lima. Coursework for the class will begin on campus in the first block of summer session and will be aimed at providing students background information and tools to develop their research projects.
The class will travel as a group to Peru to spend nine days in research at Sachavacayoc Center and cultural experiences in Puerto Maldonado. Three days will be spent in the Lima area expanding knowledge on biodiversity in Peru and culture.
This four-credit study abroad course fulfills the intercultural perspective and provides four biology elective credits. There are no prerequisites to participate, and non-degree seeking students are eligible to enroll. Application and more information can be found at
studyabroad.truman.edu/programs/faculty-led/peru
.
Stephanie Foré, professor of biology, and Enrique Pareja, assistant professor of STEM education, MAE mathematics and science, are the faculty members who will oversee the trip. Students can meet them at one of the following information sessions in Magruder Hall 2007:
Sept. 25
5:30-6 p.m.
Oct. 6
3-3:30 p.m.
Oct. 30
6:30-7 p.m.