Grants Available to Aid Interdisciplinary Research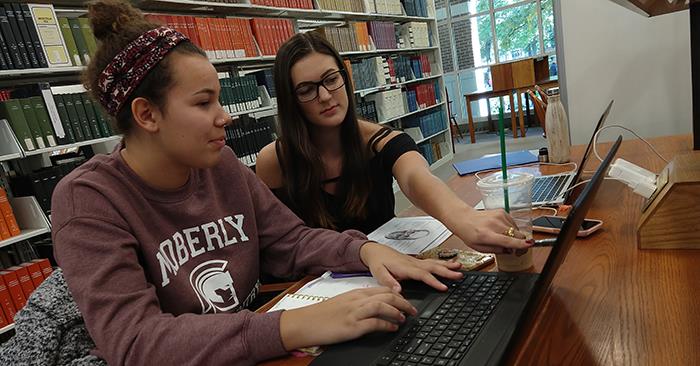 The Office of Student Research is accepting Interdisciplinary Research Community grant proposals for research and creative scholarship conducted over the eight-week summer term, June 3-July 26, 2019. Proposals should be written by two faculty members, each from different departments, who will collaborate on a research project that involves and trains two undergraduate students. During the program, students should devote full-time effort to their project, and faculty mentors should be continuously available for consultation and collaboration. Projects will be funded up to a maximum value of $5,000, including a $3,000 max student stipend and a max $1,500 mentor stipend.
Complete guidelines for the Interdisciplinary Research Community application can be found at the
Office of Student Research
. Applications for funding opportunities are due March 1. Questions can be emailed to
osr@truman.edu
.