Ling Selected for Missouri Studies Fellowship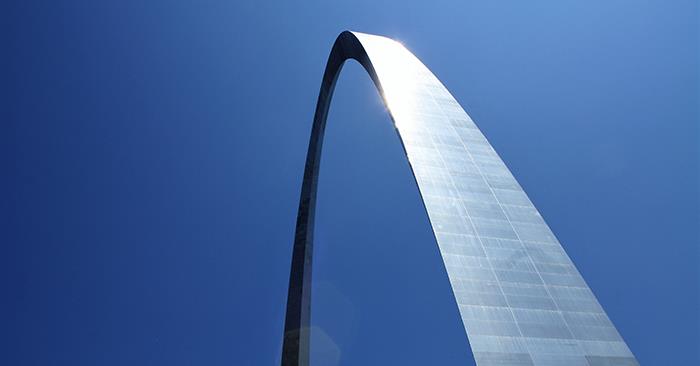 Huping Ling, professor of history, has been awarded a Center of Missouri Studies Fellowship from the State Historical Society of Missouri to study how the 1965 Immigration and Nationality Act affected Missourians.
The 1965 act changed U.S. immigration policy by replacing the National Origins Formula, a protocol introduced in 1921 which created a quota system based on national origin, with the current system based on family relationships and work skills.
Ling's proposed study, "The 1965 Immigration and Nationality Act and the Formation of Cultural Community in St. Louis, Missouri," will focus on the development since the 1960s of a St. Louis Chinese American community that, unlike older immigrant communities, has not formed its identity from living together in a close physical neighborhood, but is unified by a sense of shared cultural heritage despite being spread throughout the metropolitan area.
"These new immigration criteria drastically impacted the landscape of American immigration everywhere, and in St. Louis, Missouri, the new law contributed to the rise of a 'cultural community,'" Ling said. "Its members dwell throughout the city and its suburban municipalities, and there are no substantial business and residential concentrations or clusters to constitute a 'Chinatown' or even a 'suburban Chinatown.' Nevertheless, the Chinese St. Louisans have formed their community through various cultural activities organized by community organizations and cultural institutions of Chinese-language schools, churches and other cultural agencies."
Ling will hold her appointment for the 2019 calendar year. She will write a scholarly essay for possible publication in the Missouri Historical Review, the quarterly journal of the State Historical Society of Missouri, and may also make a public presentation of her work. Each fellowship award includes a stipend of $5,000. New topics for the fellowships are introduced each year.
The Center for Missouri Studies is the State Historical Society's vehicle for carrying out its mission to promote and disseminate study and teaching of the state's past. In addition to the fellowship program, the Center's initiatives include publications, such as the Review; educational programs like National History Day in Missouri; and lecture series such as The African American Experience in Missouri, a partnership with the University of Missouri Division of Inclusion, Diversity and Equity that is co-sponsored by the Missouri Humanities Council.