Campus to Host First Purple Friday Preview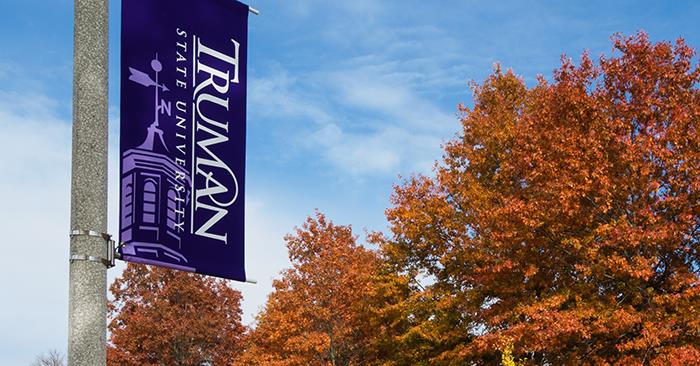 The first Purple Friday Preview, a half-day visit event, will take place Sept. 28.
The event will provide prospective students and families the opportunity to learn about Truman over the course of the afternoon. Prospective students can sign up for the event and see the tentative schedule at
Purple Friday Preview
.
Due to the number of extra visitors on campus on that Friday, the parking lots north of Baldwin Hall will be reserved for those visiting the campus. Staff may park in the Truman parking lots located across from Ophelia Parrish or access the street parking in the area.
The campus will welcome another group of prospective students for a Showcase Visit event, Saturday, Nov. 3. Questions about the Purple Friday event or other admissions related questions may be directed to
admissions.truman.edu
or 660.785.4114.