Missouri Court of Appeals to Convene at Truman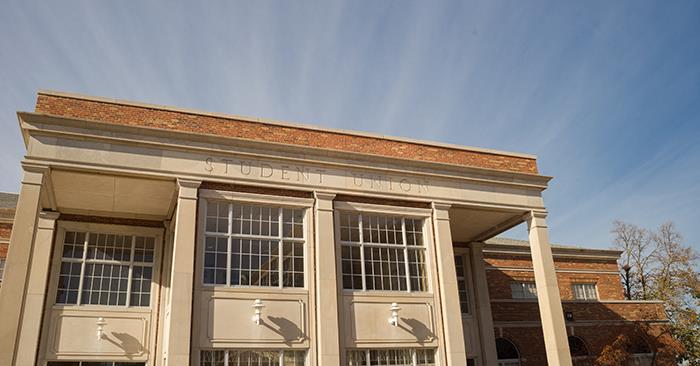 The Missouri Court of Appeals, Western District, will convene court at Truman March 28.
A three-judge panel, consisting of Chief Judge Mark Pfeiffer, Judge James Welsh and Judge Cindy Martin, will hear oral arguments in the Student Union Building Activities Room at 9:30 a.m. Afterward, the judges will answer questions about the court system in Missouri, especially the appellate courts.
The cases are appeals from previous trials and other proceedings in area circuit courts. The judges will hear attorneys argue whether errors were made requiring the cases to be retried or the trial court's judgment reversed. The judges will read written arguments before the court session and may interrupt the attorneys' arguments with questions.
Presiding Chief Judge Pfeiffer was appointed to the Western District in 2009. He previously practiced law in Springfield and Columbia. Judge Welsh was appointed to the Western District in 2007. Prior to his appointment, he practiced law for 10 years and then served successively as a municipal judge, associate circuit judge and circuit judge in Clay County. Judge Martin was appointed to the Court in 2009 and had previously practiced law for more than 25 years in Kansas City and Lee's Summit.
The March 28 session will be the 13th time the Western District has sat for arguments in Kirksville. Although the court convenes regularly at its courthouse in downtown Kansas City, it has convened sessions in many of the 45 counties in the court's jurisdiction.