Community Events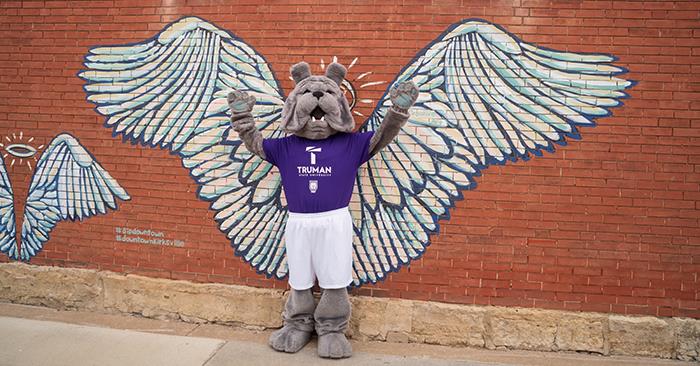 Needlework Exhibit
March 6-April 1
Sue Ross Arts Center

Shopping Expo
9 a.m.-3 p.m.
March 11
The Moose Lodge
Traveling Exhibit Honoring Pioneering African American surgeons and healthcare educators
8 a.m.-5 p.m. Monday through Friday
March 13-April 21
A.T. Still Memorial Library
"Opening Doors: Contemporary African American Academic Surgeons," a traveling exhibit from the National Library of Medicine, will be available for viewing at A.T. Still Memorial Library located inside the Connell Information Technologies Center. This exhibition celebrates their achievements and highlights those who exemplify excellence in their respective fields.
St. Patrick's Day 5k Run
5:30-6 p.m.
March 17
Dukum Inn
Register at
active.com
or at the Thompson Campus Center
28th Annual Spring Arts and Crafts Show
9 a.m.-3 p.m.
March 18
William Matthew Middle School
Curtain Call Community Theatre Company Presents "The Murder Room"

7 p.m.

March 24, 25, 30, 31 and April 1

Tickets are $15 and can be purchased in advance at Hy-Vee, or any night at the door prior to 7 p.m. show time. The doors will open at 6:30 p.m.
Constellation Tales
7-9 p.m.
March 25
Point shelter at Thousand Hills State Park
Join others in the exploration of the stars and sky above you. This program will include Constellation Tales. There will be telescopes but everybody is welcome to bring their own telescopes, chairs and binoculars.