Peer Education Program Deadline Extended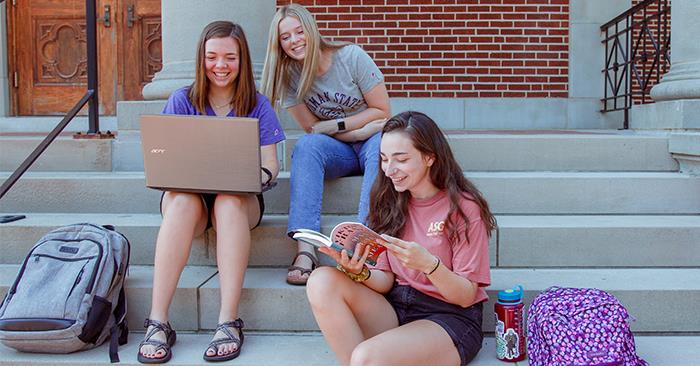 The Office of Student Life is looking to recruit a diverse group of 12-15 students to participate in the student peer education program.
The purpose of this program is for students to be able to present and train fellow students on alcohol and drug education, suicide prevention and overall mental health and wellness. First-, second- and third-year students from all majors are welcome to participate.
Nominations
are open until March 25.
Interested students may also apply directly through the
application form
. A nomination is not required, nor will any nomination information be used in the decision-making process. However, faculty, staff and students may nominate someone they believe would be dedicated to the program and eager to help their fellow students. Those who are nominated will receive a notification and an application form to complete, should they choose to apply. All applicants will be screened and those selected to interview will be contacted as soon as possible. The final group of Inaugural Peer Educators will be selected after the interviews have been completed.
The remainder of spring semester will be focused on completing a national certified peer educator training program, which will provide students with a certification that students may use on their resume. In addition, students will also improve their self-efficacy in presentation development and implementation, communication skills and how to maintain a healthier work-life balance, allowing them to be more effective in whichever field they choose to enter.
Students will also receive training on Truman-specific resources with local experts in relevant areas during the spring semester and remote contacts throughout the summer. Approximately four Zoom meetings will take place throughout the summer months with training and practice time included. Dates have not yet been selected for the meetings. The goal is to be well prepared to offer both scheduled and by request educational programs at the beginning of the fall 2022 semester. Additional information is available on the
Peer Educator website
.