Ofstad Reading Series to Discuss the Importance of Archival Work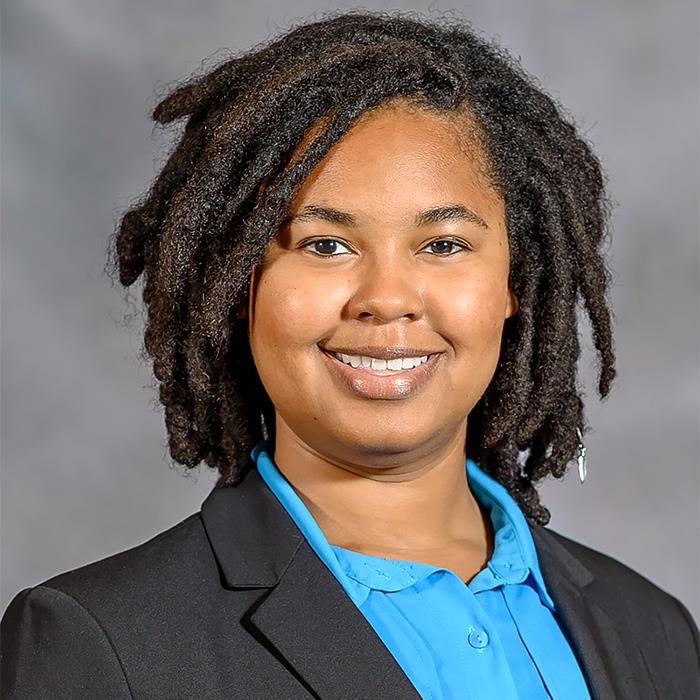 The Ofstad Reading Series will host scholar Dr. Tabitha Lowery at 7 p.m. Feb. 4 via Zoom.
In Lowery's lecture, "'Thank God for Little Children': Frances Harper's Children's Poetry, Social Justice and the Archives in the 21st Century," she will address issues related to the need for archival work which helps amplify forgotten 19th-century Black authors' voices. She will discuss how to understand Black-authored newspapers and texts that cultivated their own spaces for Black children's development and activism.
Lowery is an assistant professor of African American literature and culture at Coastal Carolina University. Her research interests include African American literary history, canon formation and childhood studies. While at Truman, she will teach a class on the graphic novelization of "Kindred" by Octavia Butler.
For those interested in attending via
Zoom
, email
Sara Day
for the passcode.