Truman Theatre to Perform Victorian Thriller Oct. 28-30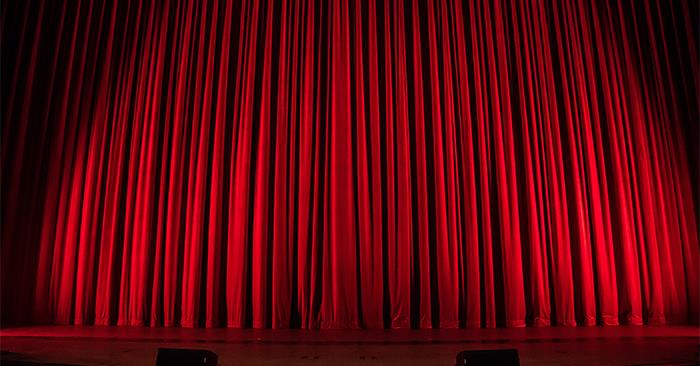 Truman's Theatre Department will perform "Angel Street (Gaslight)" by Patrick Hamilton at 7:30 p.m. Oct. 28-30 in the Black Box Theatre in Ophelia Parrish.
"Angel Street" is a 1938 Victorian thriller about a marriage based on deception. Its view into toxic masculinity and psychological manipulation is what coined the now popular term "gaslighting." The play tells the story of the Manningham's, who live on Angel Street in 19th century London. Bella Manningham, played by Elizabeth Harness, was once beautiful but starts to suffer from crippling panic attacks and becomes withdrawn. Her husband Jack Manningham, played by Jacob Baxley, struggles to help her and spends his evenings out on the town in order to cope. One night Mrs. Manningham receives an unexpected phone call from a mysterious detective, Inspector George Rough, played by Jack Danter, and reveals everything may not be as it seems.
"Angel Street" will give audiences a look into the head of a woman losing her mind and questioning the truth behind the things she sees and hears. Runtime is approximately 120 minutes with an intermission.
Tickets are $5 and can be purchased at
boxoffice.truman.edu
. For more information, contact the Truman Theatre Box Office at 660.785.4515 between 11:30 a.m. and 5:30 p.m. Monday through Friday.