COVID Vaccines Minimize Severe Spread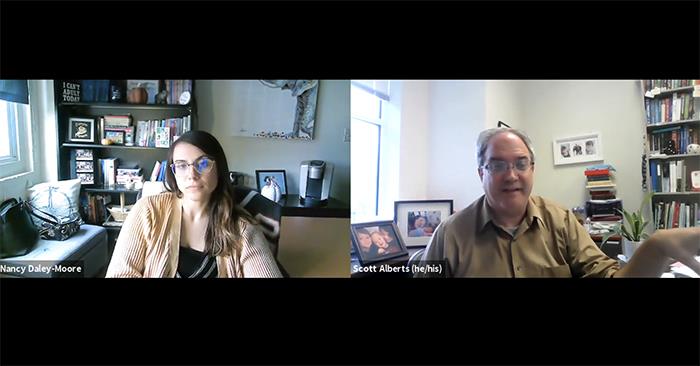 In their weekly discussion, Faculty Senate COVID-19 Working Group committee members Scott Alberts and Nancy Daley-Moore discussed Truman-related cases and how vaccines may have affected them. Vaccines are believed to shorten the window of potential spread, and although vaccinated individuals can transmit the virus, evidence supports the idea that spread from one vaccinated person to another is unlikely. Breakthrough cases appear to be mild, and usually do not result in hospitalization.
Students
and
employees
are reminded to participate in the vaccine incentive program. A complete recording of their discussion can be found
here
.