New Blackboard Tool Now Available for Faculty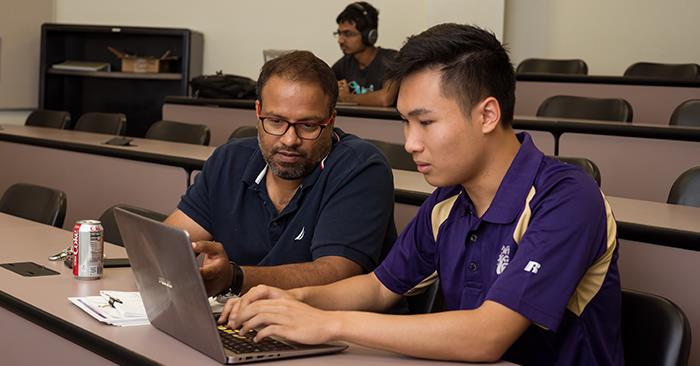 The new Blackboard tool,
Ally
, is now available for faculty to enable in courses on a volunteer basis. The University-wide rollout will take place later this year. Faculty that would like to take advantage of this opportunity should contact the
Learning Technologies Team
to get started. While Ally does have built-in tutorials, the Learning Technologies Team is creating
documentation for common fixes
and will be available to answer any questions.
Faculty are encouraged to take a look at Ally since it allows them to create more accessible content for students to succeed. It provides a green/yellow/red "speedometer" that instructors can use to gauge which content can be edited to become more accessible for students. Ally also provides guidance by suggesting how to fix content that has been flagged as needing improvement. Ally automatically generates alternative formats for content, such as MP3 text-to-speech, e-reader supported files and Beeline files, which help readers keep track of their place in text. For more information contact the
Learning Technologies Team
.