Truman Athletes Earn All-Academic Honors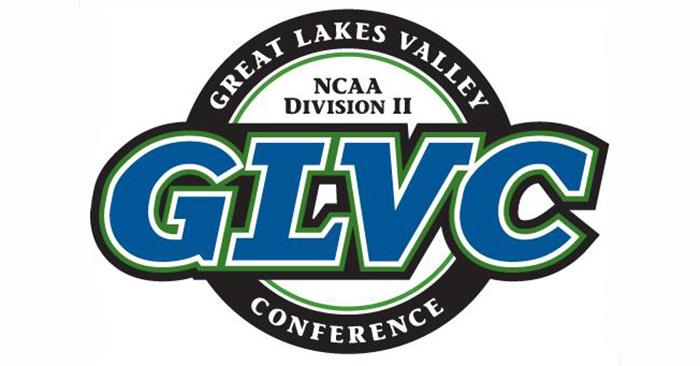 Truman had 235 student-athletes earn the distinction of Academic All-Great Lakes Valley Conference for the 2020-21 season.
The GLVC recognizes student-athletes that have maintained a 3.30 grade point average for the academic year. The total of 235 honorees surpassed last year's record of 207. The complete list of individual honorees can be found
here
.
Truman also had 12 squads recognized as recipients of Team Academic All-GLVC award for the 2020-21 season. The GLVC matched last year's league record with 13 member institutions finishing with 10 or more teams at or above 3.30. For Truman, its 12 recognized teams include: women's track and field (3.75), women's golf (3.74), women's cross country (3.64), women's basketball (3.60), volleyball (3.58), men's cross country (3.48), women's soccer (3.48), softball (3.43), women's swimming and diving (3.43), men's soccer (3.39), men's basketball (3.36) and women's tennis (3.33).
Forty-eight Truman student-athletes received the GLVC's
James Gaffney FSC Distinguished Scholar Award
for earning a 4.0 grade point average during the course of the academic year.
Additionally, 38 Bulldogs were honored with the
Council of Presidents' Academic Excellence Award
given to student-athletes who have exhausted their eligibility in the intercollegiate sport in which they participated and maintained at least a 3.5 cumulative GPA throughout their academic career. Truman students accounted for five of the 18 student-athletes honored across the conference who concluded their careers with an unblemished 4.0 cumulative GPA. They are: Madeline Bostick, Thomas Cormier, Carly Garnett and Gemma Saathoff, all members of the track and field/cross country team; and Morgan Smith of the volleyball team.