Student Government Seeks Applicants for Increased Representation, Student Fee Allocation and Committee Membership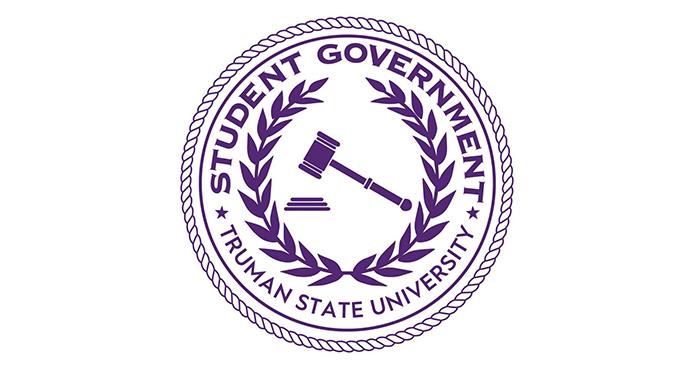 Associate Senators
Student Government continues to seek associate senators to serve on the following committees: Academic Affairs; Student Affairs; External Affairs; Environmental Affairs; Health, Wellness and Safety; Diversity; and Purple Fridays. Associate senators work exclusively with their committee to accomplish projects they are passionate about.
Apply here
.
Appropriations
Student Government is seeking a student-at-large to serve on the Appropriations Committee. The Appropriations Committee allocates funds from the Activities Fee to student organizations and individuals for events and projects which serve the Truman campus as a whole.
Apply here
.
New Positions
Student Government has recently created several non-elected positions to represent and serve different groups on campus. Applicants are wanted for a
Black student representative
, a
Disability Rights Advocate
and a
Greek student representative
.
For questions about any of the above positions, contact Katie Alexander, Student Government president, at
kga5644@truman.edu
.