Pickler Memorial Library Summer Services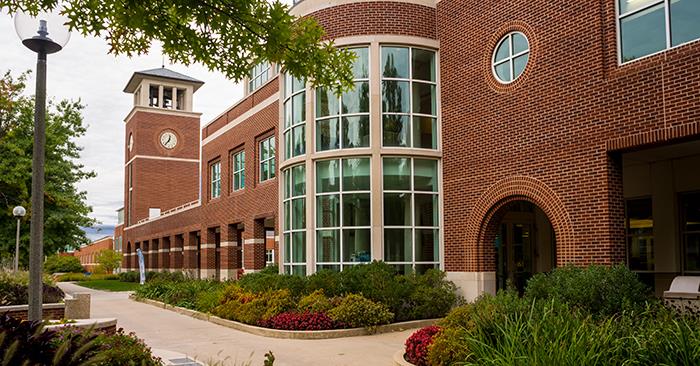 Although the building remains closed, library staff are available by phone, chat, email or Zoom consultations. Service hours are 8 a.m.-5 p.m. Monday-Thursday, and the library website is always available at
library.truman.edu
.
Requesting Library Materials for Front Door Pick-up
:
For people in Kirksville, items can be requested using the library catalog, and staff will have them ready for pick up by 10 a.m. the following business day. Details can be found on the library's
COVID-19 Response page
, along with other library information.
Quick Contacts
:
Circulation Department
660.785.4533
Reserves
Contact Lena Reardon at 660.785.4533 or
lreardon@truman.edu.
Special Collections and Museums
660.785.4537 or
speccoll@truman.edu
More Questions?
Call 660.785.4051