Barker Earns Prestigious Music Award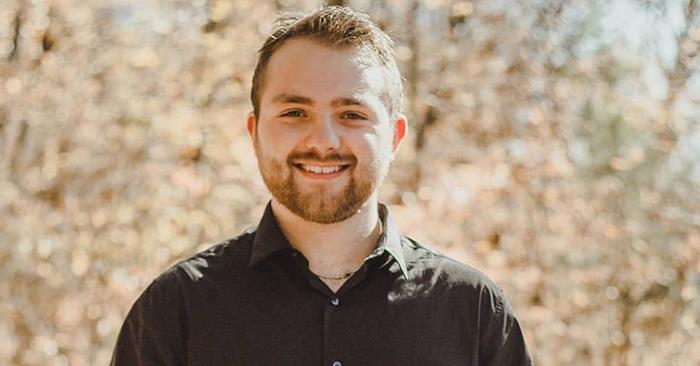 Adam Barker, a music performance major from Spokane, Mo., has been named a Presser Scholar for the 2020-21 academic year.
A highly selective award, Barker is one of 200 Presser Scholars from across the United States. The recognition also comes with a $4,000 monetary prize from the Presser Foundation. Established in 1939, the Presser Foundation is one of the few private organizations in the United States dedicated solely to music education and music philanthropy.
Barker will graduate in May 2021 with a degree in music performance. A violin player, he is a member of the Truman State University Orchestra, the President's String Quartet and the contemporary ensemble Uncommon Practice.
In 2018, Barker was the winner of Truman's Gold Medal Concerto Competition. That same year, he traveled to Italy with faculty and students to perform at the Institute of Musical Studies "Luigi Boccherini" in Lucca and the Conservatorio Giaroma Puccini in La Spezia.
Barker is also an active member of Student Government, and in February he was one of two Truman representatives at the Missouri Governor's Student Leadership Forum, "Faith and Values in Leadership," in Jefferson City.