Campus to Host Birthday Party for Smokey Bear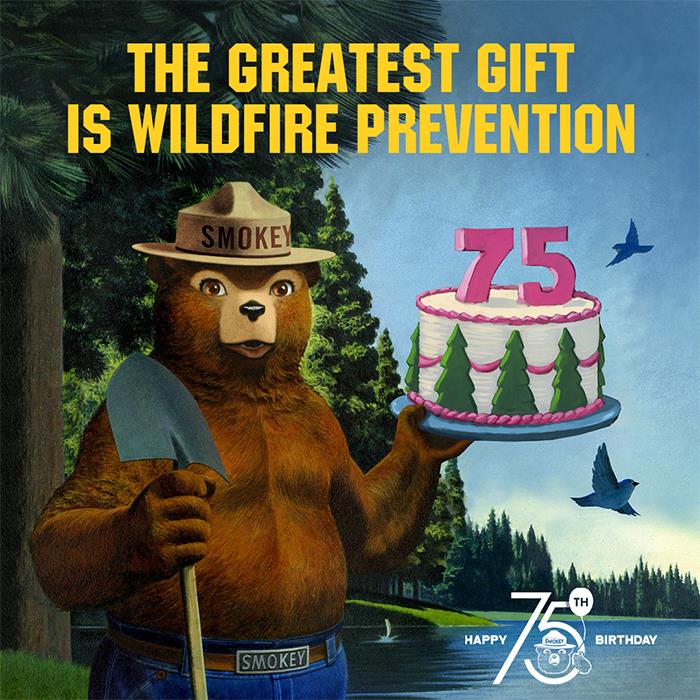 Truman's tree campus committee, in conjunction with the city and the Department of Conservation, will host Smokey Bear's 75th birthday celebration from 3-8 p.m. Aug. 3 on the quad.
The event will have around 12 different stations set up with things to do and explore including pictures with Smokey, professional tree climbing for kids, archery, bb gun shooting and touch-a-truck. There will be local groups selling food and drinks. Keep an eye out for more information through the local Department of Conservation.
Smokey Bear
was created to help raise awareness for wildfire prevention, part of the longest-running public service announcement campaign in U.S. history.