Observatory to Host Open House for Lunar Eclipse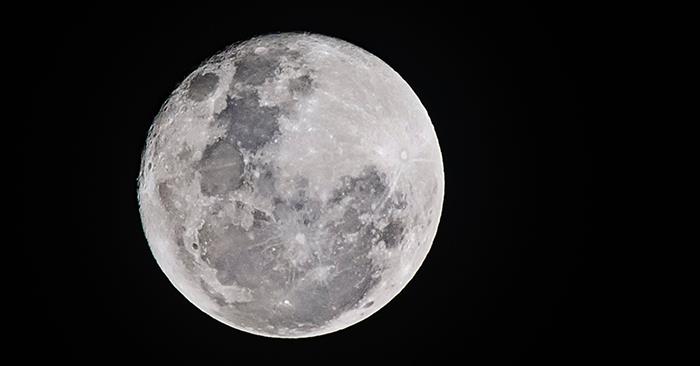 The University Observatory will host a special open house starting at 8:30 p.m. Jan. 20 for the lunar eclipse.
The eclipse should begin around 9:33 p.m., but the moon will be completely eclipsed only around 10.41 p.m. The total eclipse ends around 11.43 p.m., with the partial eclipse ending at 12:50 a.m.
Weather permitting, the special open house will start at 8:30 p.m. and last through midnight at the
Observatory
located at the University Farm. The Stargazers astronomy club will set up telescopes and binoculars at the Observatory. Apart from looking at the moon, they will point the scope to other interesting objects in the sky such as star clusters and nebulae.
Attendees are encouraged to bring coats, sweaters and blankets.