Sodexo Offers Einstein Preview Dec. 10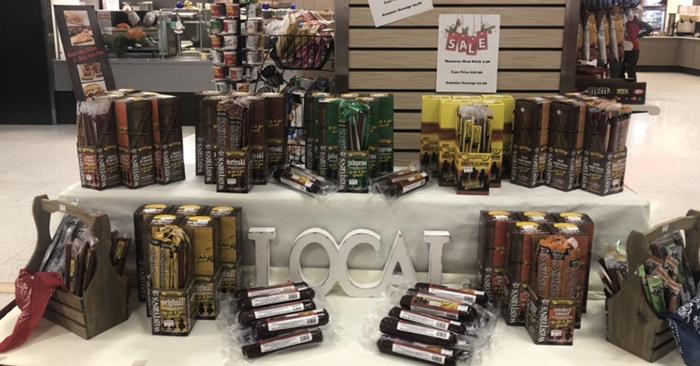 Students are welcome to come and try Einstein Caribou coffee and Einstein Shmearfuls Bagel bites from 11 a.m.-1 p.m. Dec. 10 in the Student Union Building.
Exam treats will be available for students in all dining halls from 10:30 p.m.-12 a.m. through Dec. 12. Students with meal plans are free, everyone else $4. The finals week $5 lunch special will take place in all halls this week for dining dollars and cash customers. All retail locations will close at 4 p.m. Dec. 14. Centennial and Ryle halls will close after dinner. Missouri Hall will serve a continental breakfast from 8-9 a.m. and lunch from 11:45 a.m.-1 p.m. Dec 15.
Westerns meat sticks and summer sausages are available in the Student Union Building with special holiday prices.