Fernandez Named Financial Aid Director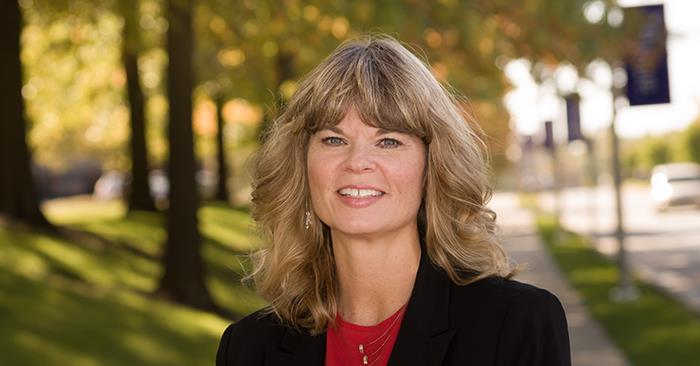 Marla Fernandez has been named as Truman's director of financial aid.
Fernandez has served in the Business Office as Truman's student accounts supervisor for more than 10 years and comes to the financial aid position with a solid foundation of campus knowledge and exemplary interpersonal, financial and technical skills.
Since the February retirement of former directory Kathy Elsea, the office has been under the interim leadership of Robin White and Julie Burns. They will continue to serve in the capacity of associate director and assistant director, respectively.
Fernandez will begin her new role Nov. 1.