Website Offers Help for Logo Usage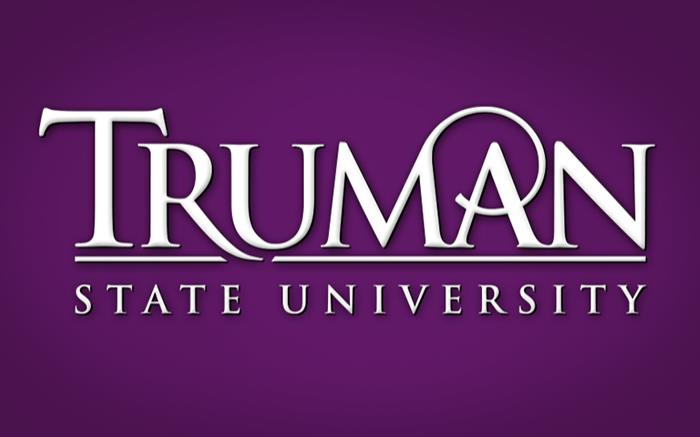 Questions are often asked as to what the rules are for using the different University logos and how to incorporate social media in the promotional efforts of departments and organizations. To help answer these questions and many others, the University web team created
identity.truman.edu
.
On this site there are several links about using the different approved University logos. The visual presentation of Truman State University should support the school's image as a leading liberal arts and sciences university, and this logo usage guide contains standards for consistency in the Truman identity system. Following this system carefully and consistently will help communicate a unified school identity and reinforce Truman's professional image.
Branded Materials
To be sure the University name, logos or tag line are used correctly, it is highly encouraged to use the services of the designers in the Publications Office, located in Kirk Building 210. Those who create their own material should submit it to
Teresa Wheeler
in the Publications Office for approval before use. More information about the logo usage policies can be found at
identity.truman.edu/logo-usage
.

Email Signature
One small way to promote the Truman brand is to consider creating a Truman email signature from
identity.truman.edu/email
.
Social Media
Whenever possible, common Truman hashtags should be used to help co-brand content and make things easier to find. A list of Truman hashtags regularly used by the social media team can be found at
social.truman.edu/Truman-hashtags
.
Web Information
Information intended for an internal audience (current faculty, staff and students) should be published to the Intranet site, accessible through TruView. Information published on any other websites should be intended and written for an external audience (prospective students, parents, alumni and friends, community members). For assistance with web content, contact
Deanna Rood
.
For specific questions, email:
Dawn Howd
, Admissions
Greg Marshall
, Website
Gina Morin
, Enrollment Management
Deanna Rood
, Website
Amanda Shreves
, Social Media
Heidi Templeton
,
Licensing Information and Public Relations
Teresa Wheeler
, Logos and Publications