MAE Hooding Ceremony to Feature Alumnus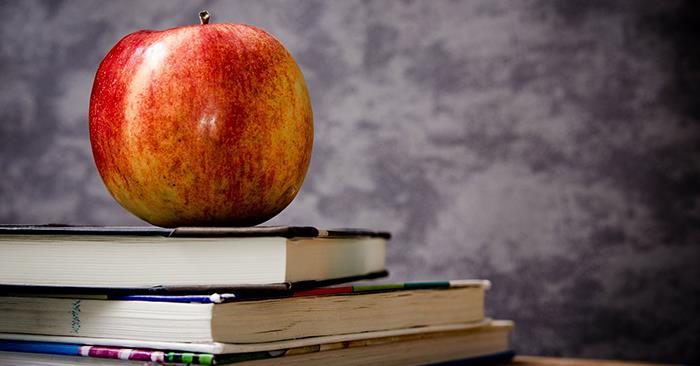 Jordan McGaughey ('07, '08) will be the featured speaker during the Master of Arts in Education Hooding Ceremony at 7 p.m. May 11 in Ophelia Parrish Performance Hall.
McGaughey earned a Bachelor of Science degree in history and his MAE in secondary social studies education. Following graduation, he accepted a position in the Fox C-6 School District as a social studies teacher at Seckman High School where he has taught for the past 10 years.
In 2015-16, McGaughey was named Missouri Regional Teacher of the Year for the St. Louis area, Fox C-6 District Teacher of the Year and Seckman High School Teacher of the Year. At a surprise assembly in October 2017, he was named the only Missouri winner of the 2017-18 Milken Educator Awards. This award is given each year to outstanding K-12 teachers, principals and specialists who are furthering excellence in education. Recipients join the Milken Educator Network, a group of distinguished educators fostering effective educational leadership.