Tutoring Opportunities Available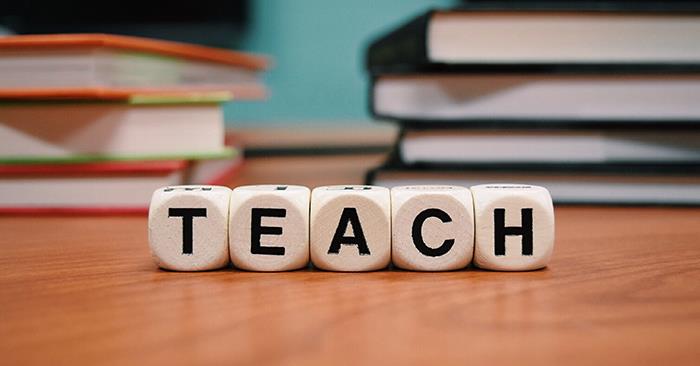 The Kirksville School District is looking for tutors for the 2017-18 school year.
Kirksville elementary schools are working together with the United Way to start an Oasis Tutoring Program, which provides help to young students who could use extra attention to support progress in reading and math.
Tutors will spend an hour a week during the school day helping a child in kindergarten through fifth grade build important reading and language skills and develop a positive attitude toward learning. New volunteers participate in required training in the Kirksville School District to prepare them to work one-on-one with a child as a tutor, mentor and friend.
Students, faculty and staff members can serve as tutors. Truman students can use tutoring as a scholarship or work-study job.
Anyone interested in becoming a tutor can contact Jennifer Botello, Ray Miller Elementary School principal, at 660.665.2834 ext. 2, or
jbotello@kirksville.k12.mo.us
.