All Welcomed to Chicago Professional Development Event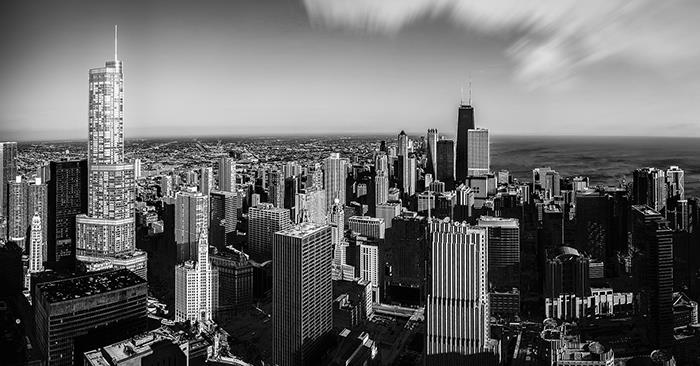 The School of Business is now accepting applications for the 2017 Connect Chicago professional development event.
This event will take place Oct. 4-6 and is open to all majors. Accommodations are provided, but students are responsible for acquiring their own transportation to and from Chicago. There are travel scholarships available for liberal arts majors.
During this trip, there will be various cultural events, business panel discussions, and professional networking opportunities.
Interested students will need to submit a letter of interest and resume to
Tessa Prewitt
no later than Sept. 20. Questions can be directed to Prewitt by calling 660.785.4363 or stopping by the School of Business in Violette Hall 2400.