Tech Industry Alumnus Returns for Commencement
Truman alumnus and current Google Product Manager
Cody Sumter
will be the featured speaker during commencement ceremonies Dec. 12.
Sumter ('10) is the co-founder of Behavio, a mobile sensing company acquired by Google in 2013. He received his master's degree from the MIT Media Lab and MIT's Technology Policy Program, where he worked on using cellphones as a sensor platform to study social dynamics and human behavior — in addition to a project for using Minecraft as a tool to allow easy access to 3D Printing.
With a computer science degree from Truman, Sumter spent time prior to MIT working with large-scale data visualizations, analytics and web development for projects from bot detection in social networks to hospital sensor analytics.
While at Truman, Sumter was involved in the astronomy research program, working on and leading several projects at the Truman Observatory and Lowell Observatory studying both Near-Earth asteroids and Delta Scuti stars in eclipsing binary systems. He also served for three years as the student representative on the University's Board of Governors and now serves on the Truman State University Foundation Board.
The
commencement ceremony
will begin at 11 a.m. Dec. 12 in Pershing Arena. Doors open at 9:30 a.m. for seating on a first-come, first-seated basis. A reception will follow the ceremony in the Student Union Building.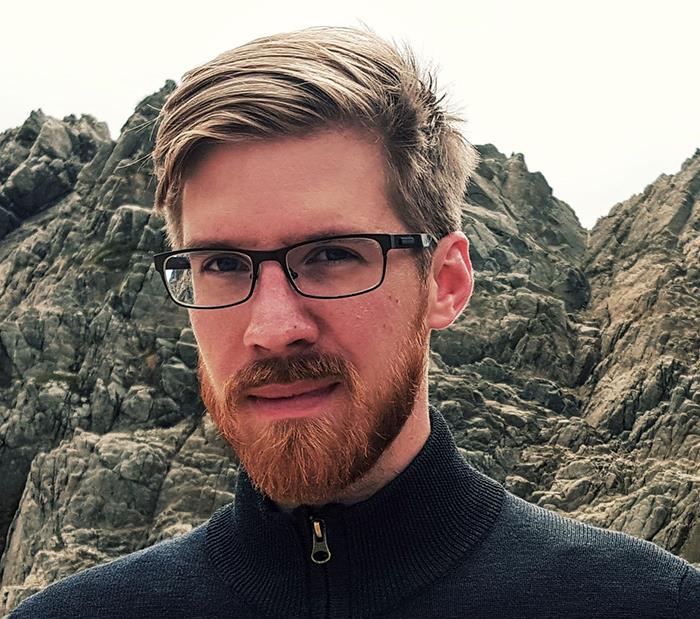 Cody Sumter