Theatre Department Presents "The Nether"
Truman's Theatre Department will present "The Nether" from 8-9:30 p.m. Nov. 11-14 at the James G. Severns Theatre.
A sci-fi crime drama, the production tells the story of a new virtual wonderland that provides total sensory immersion. Users just log in, choose an identity and indulge. When a young detective uncovers the disturbing brand of entertainment, she triggers a dark battle over technology and human desire.
"The Nether" is written by American playwright Jennifer Haley, whose work delves into ethics in virtual reality and the impact of technology on human relationships, identity and desire. The play is directed by David Charles Goyette, assistant professor of theatre at Truman.
The show contains strong language. Tickets are $3 and are available for purchase at the Theatre Box Office in the main lobby of Ophelia Parrish Building. Tickets must be paid for in advance, except for out of town guests. Reservations for out of town guests may be made by phone 660.785.4515.
The cast of the production will include Truman students Francis Kemper, Lexi Diaz, Nicole Dunseith, Sam Andrzejewski and Alex Herberlein.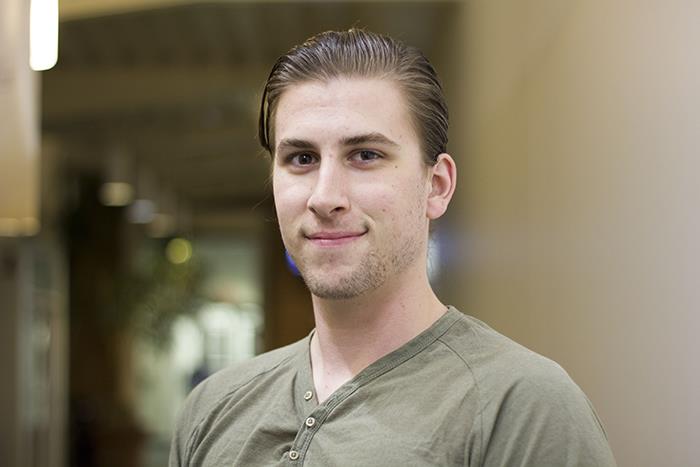 Kemper, a junior theatre major will be playing the role of Woodnut. He has been seen in mainstage shows "Twelfth Night," "Eurydice," "Translations" and the lab show "Cock."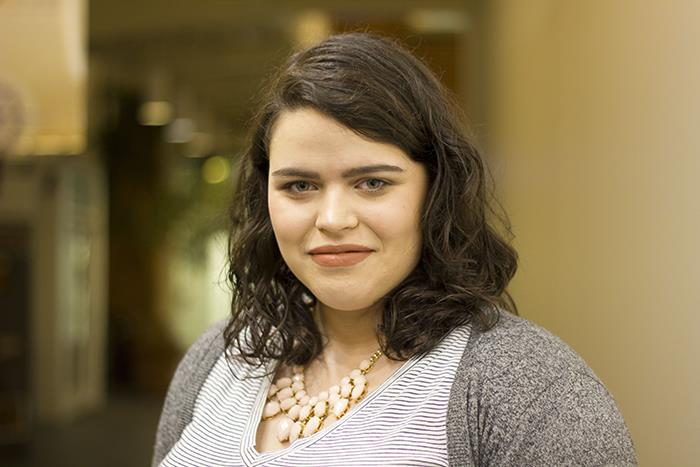 The role of Morris will be played by senior theatre major Diaz, who has been seen on Truman's stage in "She Kills Monsters" as well as the One Act Festival and the New Horizons Musical Theatre Concert.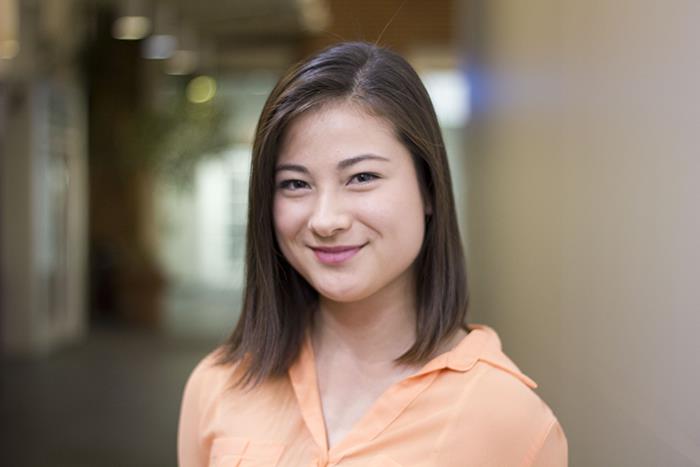 Dunseith, a freshman health science major, will take on the role of Iris. "The Nether" is her first mainstage production at Truman.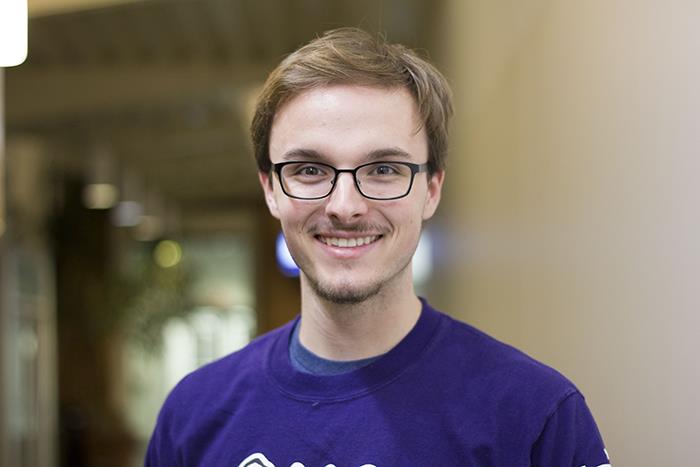 The character of Sims/Papa will be played by Andrzejewski, a sophomore theatre major. He has acted on the Truman stage in "Eurydice" and for the Senior One Acts.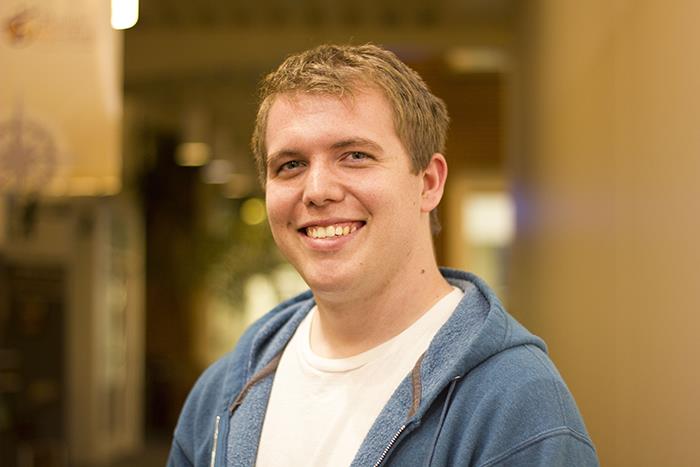 Heberlein, a senior theatre major, will play the role of Doyle. His previous roles include Henry in "Next to Normal," an ensemble part in "The Drowsy Chaperone" and Orcus in "She Kills Monsters."