MAC Hosts History of Panama Speaker
The Multicultural Affairs Center will host Robert L. Smale, an associate professor of history at the University of Missouri, to give a presentation entitled "Multicultural Collision in Sixteenth Century — Panama" at 7 p.m. Sept. 30 in the Student Union Building Activities Room.
Smale earned his Ph.D. in 2005 from the University of Texas at Austin and has done extensive research experience in Bolivia. His first book, "I Sweat the Flavor of Tin: Labor Activism in Early Twentieth Century Bolivia," was published in 2010. He is the current president of the Latin American and Caribbean Section of the Southern Historical Association. Smale's most recent book project is a history of the sixteenth century Marañón Expedition into the Amazon and the rebellion of Lope de Aguirre.
During Smale's presentation, he will dive into the history of Panama, the role of Spanish power and its effect on the country and its people.
Over the course of the sixteenth century Panama became Spain's crossroads of empire in the Americas. Conquistadores subjugated much of the isthmus's indigenous population to menial labor services and imported indigenous slaves from across the Caribbean and Central America. As the indigenous population shrank under the exactions, the Spaniards began importing African slaves to fill the void. The conquistadores' dominance was never total, and escaped indigenous and African slaves continually threatened their former Spanish masters. Royal authorities fretted that unruly subject people might cut the lifeline of silver that flowed from Peru across the isthmus to Spain. Ironically, they depended upon those same subject groups, indigenous people and African slaves, to keep the silver moving.
For more information, or questions about the event, contact Jerad Green at
jgreen@truman.edu
.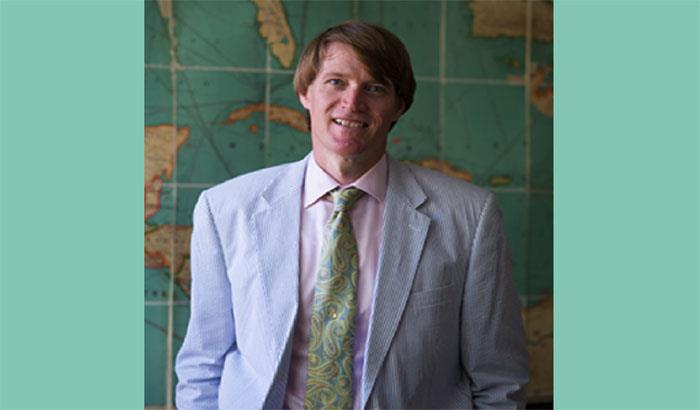 Robert L. Smale