Alumnus to Serve as New Executive-in-Residence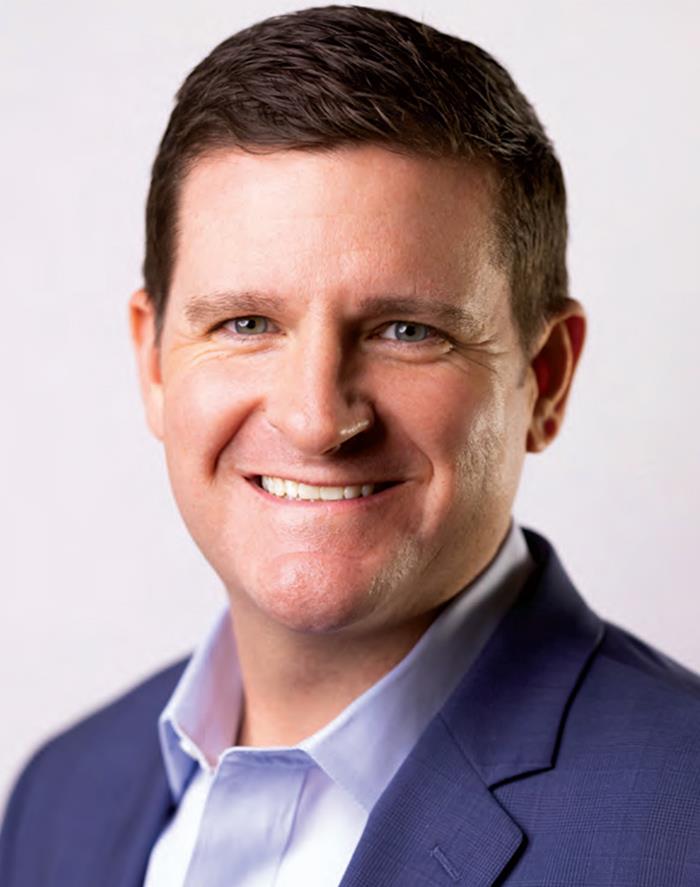 Ryan Shreve, chief operating officer for Cyderes, will serve as Truman's next Bentele/Mallinckrodt Executive-in-Residence.
After graduation from Truman in 2002, Shreve started his career as an auditor for Ernst and Young in Kansas City. He was a founding member of Fishtech Group in 2015 and served as CFO until 2021, when the company was sold to Apax Partners. He currently works at Cyderes, a leading cyber security company that was the result of the merger of Fishtech Group and Herjavec Group.
In 2014, Shreve and wife, Lauren (Rase) Shreve ('03), were honored as Truman's Young Alumni of the Year. The couple established the Ryan and Lauren (Rase) Shreve Annual Scholarship in 2017 to provide opportunities to motivated and deserving Truman students. Shreve is also a member of the Truman Foundation Board of Directors and previously served on the Accounting Advisory Board for the School of Business.
Shreve will visit campus to present a talk at 4:30 p.m. Nov. 3 in Violette Hall 1000. He will discuss cybersecurity and business transformation.