Football Earns 600th Win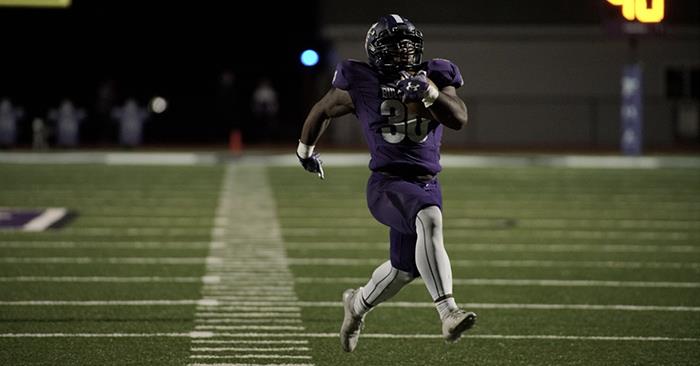 With a win against Southwest Baptist University, Oct. 15, the Truman football team earned the 600th victory in the 113-year history of the program.
Truman is only the eighth NCAA Division II program to win 600 games, joining Pittsburg State (733), Tuskegee (703), Hillsdale (656), Carson-Newman (646), Central Oklahoma (646), West Chester (623), Texas A&M Kingsville (623) and Northwest Missouri (614).
For Gregg Nesbitt, the win is the 76th in his 13-year career as head coach of the Bulldogs. He has the second most wins by any coach in school history. Under his leadership, the team has gone 33-9 in the last 42 games with two America's Crossroads Bowl championships.
On the season, the team is riding a five-game win streak. They are 5-1, with the only loss coming by one point in the first game of the season. The Bulldogs will be on the road for three of the last four weeks of the season. The last regular season home game is against McKendree University, Nov. 5.