Planetarium to Host "Trek Talk" Lecture Series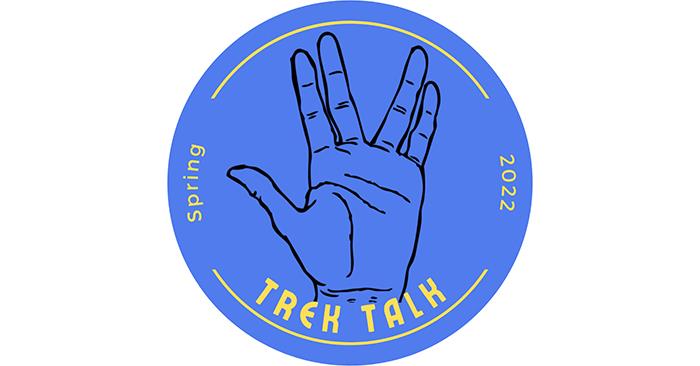 "Trek Talk," a new lecture series at the Del and Norma Robison Planetarium, will kick off Jan. 25.
In this series, guest speakers will discuss various social and cultural aspects of the Star Trek Universe. The eight unique talks through the spring semester will discuss topics such as philosophy, gender, language and dystopias. For a full schedule of the lecture series, visit the calendar of events at
planetarium.truman.edu
.
The first talk of the lecture series will feature Amy Norgard, associate professor of classics, and Jared Young, director of academic affairs operations, on the topic "Star Trek is for Everyone." With 11 different series and 13 films – and counting –, the Star Trek Universe offers something for everyone. Norgard and Young will talk about "Star Trek: The Original Series" (1966-69) to "Star Trek: Lower Decks"