Campus Think Tank Creates New Website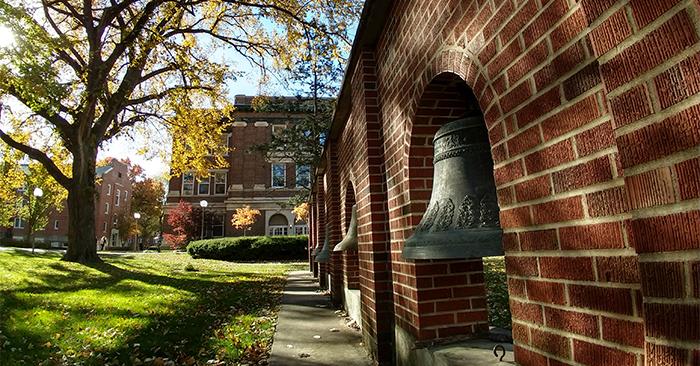 Ideas from the recent Academic Affairs' TruSolutions event that took place Oct. 12 can be viewed on the newly created
TruSolutions webpage
.
Participants included students, faculty, staff and administrators who worked together in small groups to discuss personal experiences, visualize solutions and share ideas for initiatives related to campus climate. The event was moderated by Zac Burden, coordinator for residence life, student life and development.

"It says a lot about the people of this University that they would give of their own time to brainstorm campus solutions," Burden said. "Not everyone is willing to go beyond identifying concerns, but members of the Truman community step up."
Ideas for initiatives were developed under the sub-topics of health and wellness, diversity and inclusion and advising and student support. The
TruSolutions webpage
also allows the Truman community to view photos from the event, read progress updates on the TruSolutions initiatives and share other ideas for campus improvement solutions. Academic Affairs plans to work with various stakeholders, departments and volunteers from across campus to implement the solutions and will hold future TruSolutions events on an annual basis.