Grant Helps Campus Trees Flourish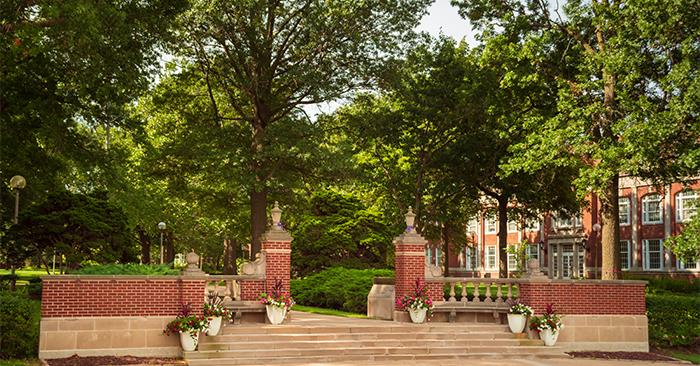 Some trees on campus will soon be getting attention to help them thrive for years to come.
Truman has been awarded a Tree Resource Improvement and Maintenance (TRIM) grant from the Missouri Department of Conservation in the amount of $12,000. TRIM grants offer cost-share funding for government agencies, schools and nonprofit groups to manage, improve or conserve trees on public lands.
This is the third year in a row Truman has received a TRIM grant. For 2021-22 the grant is specifically for the removal and trimming of trees on campus to clean up and keep them healthy.
Trees on campus currently marked with pink ribbons will be pruned in the coming weeks.