Truman Scholarship Created to Assist Native American Students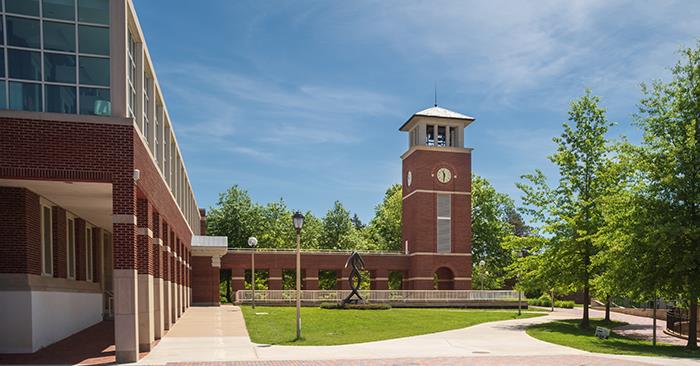 As part of a commitment to a diverse student body, the Truman State University Foundation has established the First Americans Scholarship in support of students with Native American ancestry.
The inaugural First Americans Scholarship will be awarded in the fall, with preference given to first-generation students with financial need. The fund is designed to be awarded in perpetuity and will provide a renewable full-tuition, room-and-board scholarship annually.
The First Americans Scholarship was established by Maj. Gen. John V. Cox ('52) and Patricia (McMichael) Cox, natives of northeast Missouri who met as students at the University. The couple have many family members who attended Truman, including Cox's grandfather, James L. Love, who was enrolled at the University in 1875 and 1876. Maj. Gen. Cox earned a business degree at the University, and Patricia was one quarter short of graduation when the couple moved to Pensacola, Fla. As a naval aviator, Maj. Gen. Cox flew 292 combat missions in two tours of duty in Vietnam. He was promoted to brigadier general in 1977 and to major general in 1981.
Incoming freshman Heather Beard of Farmington, Mo., is the initial recipient of the First Americans Scholarship. A member of the Cherokee Nation, she learned she received the scholarship while on campus for her orientation session, June 8.