Pay University Parking Tickets with Canned Food Donations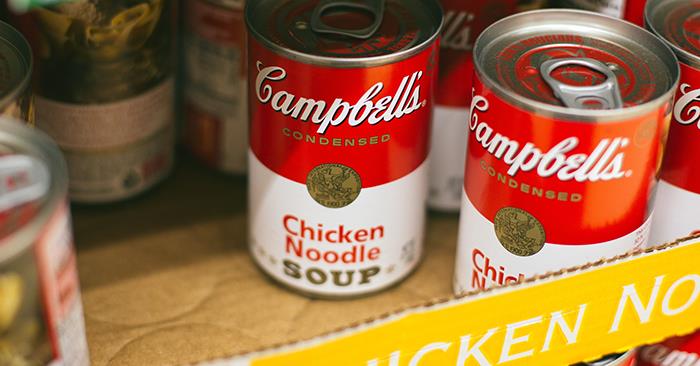 The Truman Police Department is once again teaming up with Truman Food Bank to allow students, faculty and staff to pay up to two unpaid parking tickets with non-perishable food donations instead of cash this holiday season.
During the week of Nov. 16-20, the Truman Police Department will be accepting canned goods and other non-perishable food items in lieu of monetary payments for up to two parking tickets, at the rate of one item for every $5 in fines owed.
All items collected will be donated to the Truman Food Bank, a group that provides food assistance for students in need.
City of Kirksville parking tickets, handicap parking tickets and fire lane violations do not qualify.
This is only valid Nov. 16-20 for currently unpaid parking tickets received during this academic school year. When coming to take advantage of this opportunity, bring a Truman ID, along with non-perishable food items, to the Truman Police Department in the General Services Building at the corner of Franklin and Patterson streets.