It's Up to Us: How Truman Can Keep Case Numbers Low and Continue the Semester In-person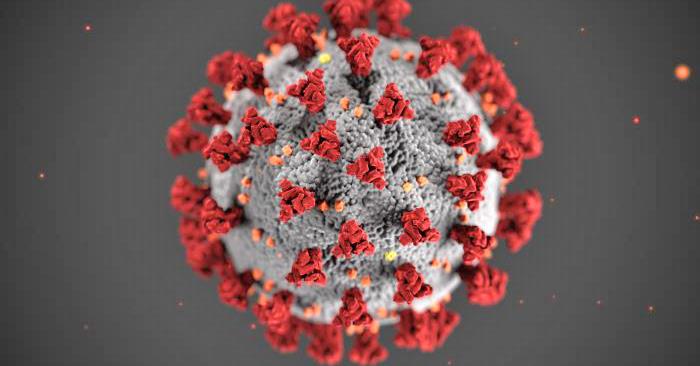 Through four weeks of in-person classes, the number of Truman-related COVID-19 cases has remained relatively low in comparison to other schools throughout the state and country. Truman students, faculty and staff have been the reason for this success, and it is important to remember continued vigilance is needed to keep the number of cases to a minimum and complete the semester in-person. Everyone on campus should:
• Continue washing their hands regularly and thoroughly
• Continue to maintain social distance whenever possible
• Avoid traveling
• Avoid parties and large gatherings
• Conduct meetings virtually rather than face to face whenever possible
• Wear a mask
Christine Harker, professor of English, and Nancy Daley-Moore, assistant professor of health and exercise sciences, recently looked at Truman's numbers through Sept. 8. Both instructors are members of the Faculty Senate COVID-19 Working Group, and Daley-Moore is one of the coordinators of the University's contact tracing program. A recording of their discussion is available
here
.