Website Updated to Include Case Count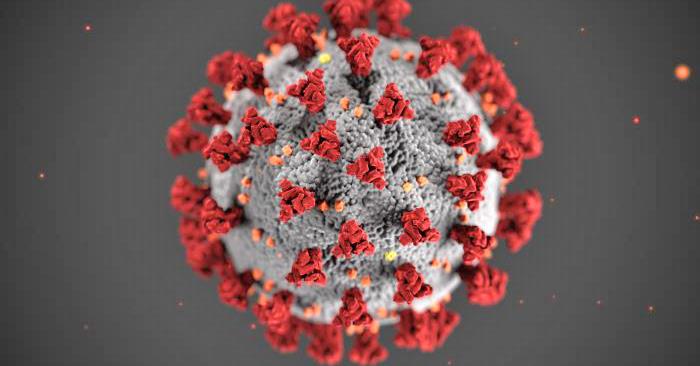 Truman's
COVID-19 website
has been updated to include a count for
cases
associated with the University.
Numbers on the site are coordinated by the Student Health Center in conjunction with county health departments and date back to mid-July. The University receives reports about potential positive COVID-19 cases from a multitude of sources requiring verification and cross checking. Most students and some employees are permanent residents of other counties. Because they might choose to get tested in their home county, the University's tally on the page may vary slightly from the count reported by the Adair County Health Department. To provide the most accurate data possible, updates will be posted weekly, by 5 p.m. Tuesday.
Employees and off-campus students with positive tests are asked to isolate at home. On-campus students who test positive and do not return home are isolated in a single living space with a private bathroom. Anyone who returns home to isolate is still considered an active case among the Truman community until they recover, even if they are not on campus or isolating in Kirksville. In observance of medical privacy, details regarding specific cases cannot be disclosed.
Any campus updates specific to COVID-19 will continue to be posted on the
website
. The
Fall 2020 website
has helpful resources, including links for
health and wellness
. Residence Life maintains a website for
on-campus students
, and University Counseling Services has a page dedicated to
helpful resources
.