Philosophy and Religion Conference Set for Nov. 9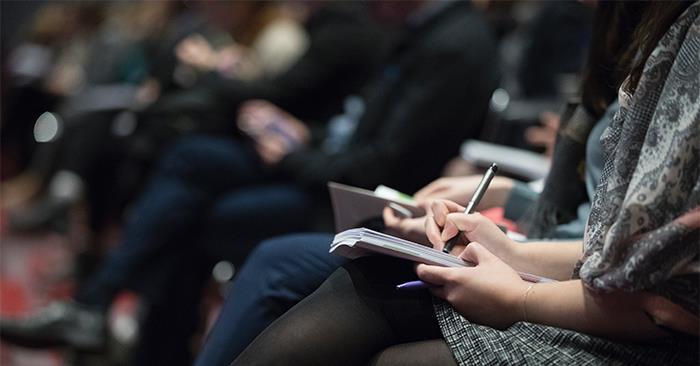 The Philosophy and Religion Department will host the 30th Annual Undergraduate Philosophy and Religion Conference from 9 a.m. to 5 p.m. Nov. 9 in Baldwin Hall Little Theater.
Student scholars from Truman and six other colleges and universities will present papers exploring diverse areas of philosophy and religious studies. Evan Fales of the Philosophy Department at the University of Iowa will deliver the Henry Smits Lecture as the conference's keynote address at 1 p.m. The title of his talk is "Might the Biblical Miracle Stories be True After All?"
The conference is free to the public and is supported by the Dr. Patricia Burton Honorary Endowment. A conference schedule can be found on the
department's website
.