Film Festival Accepting Submissions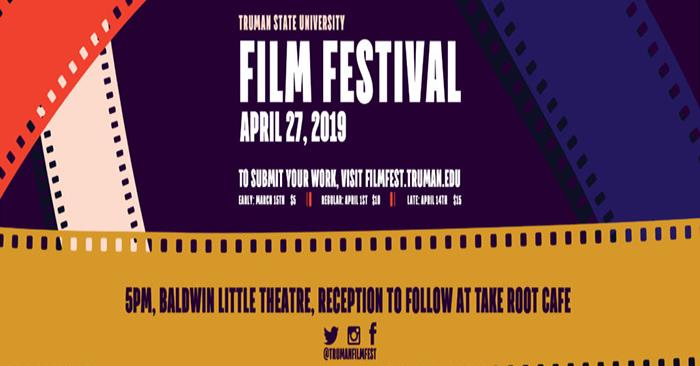 Submissions for Truman's first ever film festival are due April 1.
Submitted materials must be 10 minutes or less. Accepted films will be eligible for juried awards as well as The Vincent Price Audience Choice Award accompanied by a $500 prize. Students can submit films
here
. Entry fees cost $10. Late submissions will be accepted until April 14 with a $15 fee.
The film festival will take place April 27 in the Baldwin Little Theatre. Following the festival there will be a free reception at Take Root Cafe. Victoria Price, daughter of Vincent Price, as well as Chad Kennerk, Dereck Daschke, Tiana Williams, Tom Stockma and Allison Coffelt will serve as judges for the festival.
This is the first year which Truman will host a film festival on campus. Dedicated students have been working under the direction of Jocelyn Cullity to help celebrate undergraduate film making. The film festival seeks to connect, inspire and provide exposure to undergraduate filmmakers from the state of Missouri.