Foundation Scholarship Applications Now Open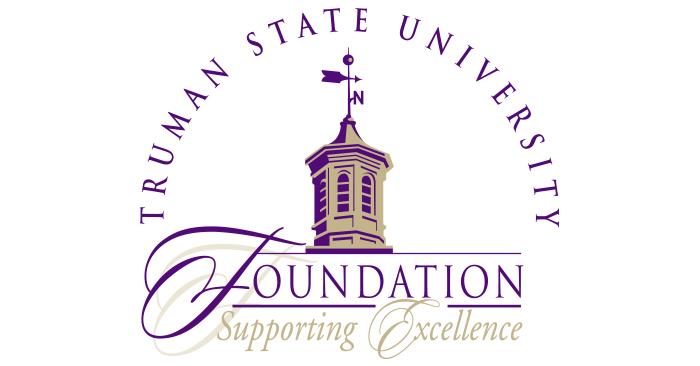 The Truman State University Spring 2019 Foundation Scholarship applications are now available.

Students can submit and revise their applications online at any time prior to the deadline of Nov. 1. This is a smaller application period for Foundation scholarships that have not yet been awarded for 2018. The main application period will begin in February for the 2019 scholarships.

Click here to apply in
TruView
. These scholarships are available thanks to the private gifts of alumni and friends of Truman State University.