Truman is the Only Missouri Public School to Excel in Washington Monthly Rankings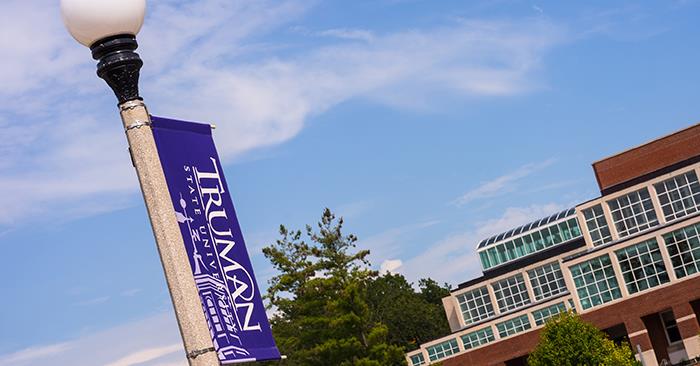 Truman has again been recognized by Washington Monthly as one of the best master's universities in the nation, coming in at No. 7 in the publication's 2018 college rankings.
On a list dominated by coastal schools, Truman is the only public university in Missouri and the neighboring eight states to be included in the top 50 of the master's universities category. Truman is the lone Missouri public school to be included on the entire list, which ranks 150 institutions. This marks the sixth year in a row Truman has been included in the top 10.
The Washington Monthly rankings are unique in that they place an importance on social mobility, research and service. Along with traditional benchmarks such as graduation rates and costs, schools are rewarded for criteria including the number of first-generation students enrolled and the number of students contributing to community service projects, participating in ROTC and going on to serve in the Peace Corps. Additionally, Washington Monthly looks at the number of bachelor's recipients who go on to earn a Ph.D. and the success rates and earning potential of students 10 years after enrollment.
"The Washington Monthly rankings reflect what makes a Truman education so advantageous in today's world," University President Susan L. Thomas stated. "Offering enormous value, all components of the Truman experience are designed for our students to fully realize the personal benefits, and contribute to the public benefits, of a college education. Our graduates are change agents and leaders in their fields and in their communities."
The college guide and rankings appear in the magazine's September/October issue and can be found online
here
.