Percussion Duo to Visit Truman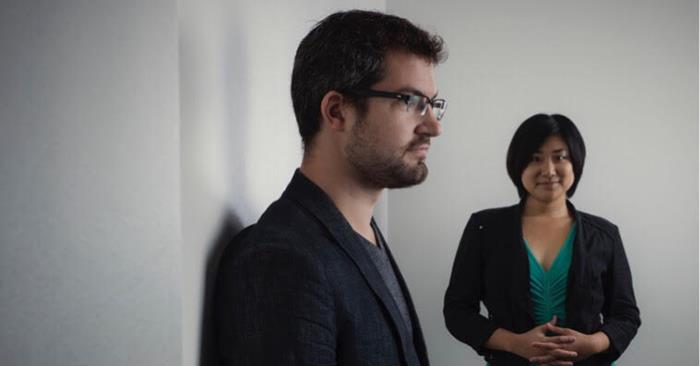 Internationally renowned percussion artists Arx Duo will present a concert at 8 p.m. Feb. 5 in Ophelia Parrish Performance Hall.
Seeking to expand the genre of percussion chamber music through performing and creative collaboration, Arx Duo has been blazing a trail in the realm of contemporary music since its inception at the Yale School of Music in 2014. Since then, the duo has performed and given educational clinics across three continents.
Arx Duo has worked closely with composers such as Alejandro Vinao, James Wood and Ted Hearne. Always seeking opportunities to bring percussion to a wide variety of audiences, the group has given concerts, workshops and master classes at universities and conservatories in the United States, Europe and Asia. The duo has served as artists in residence at Michigan State University and Lake George Music Festival and currently are faculty at the Young Artist Summer Program at Curtis Summerfest.
Prior to the concert, Arx Duo will present a performance master class at 3:30 p.m. Feb. 5 in Ophelia Parrish Performance Hall.
The concert is sponsored by FAC, Truman Percussion Society, Vic Firth, Inc. and Pearl/Adams Corp. For additional information, contact
Michael Bump
.