Study Abroad in Glasgow, Scotland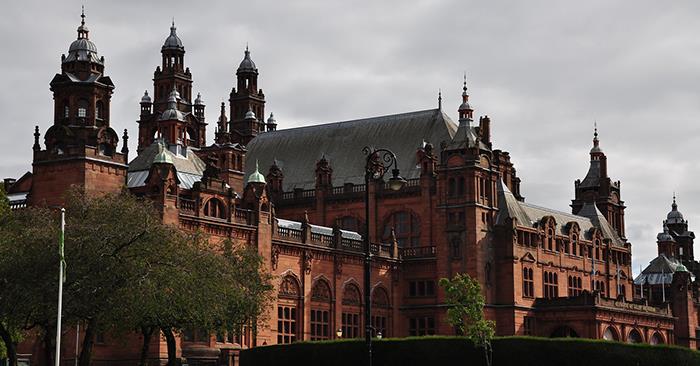 Truman, in partnership with Glasgow Caledonian University, offers a fun and unique opportunity for students to study abroad in Scotland. Glasgow Caledonian University is one of the largest universities in Scotland with a self-contained campus situated right in the heart of the lively city of Glasgow. GCU also has a well-established reputation for providing high-quality teaching, learning and research. While in Scotland, students can complete 12 hours of credit at this beautiful university made up of three academic schools - School of Health and Life Sciences, Glasgow School for Business and Society, and School of Engineering and Built Environment. Take exciting courses in business, tourism, history, media and journalism, economics, psychology, events and sports management, law and more. All classes are taught in English.
Being an exchange program, participants will pay Truman tuition directly to Truman. This makes payment easy and affordable.
Students are responsible for arranging and paying Glasgow Caledonian University for all housing costs. Glasgow Caledonian University provides rooms on campus in the city center at Caledonian Court, with excellent shopping facilities and social amenities of the vibrant city center right on the doorstep. For more information on accommodations visit
gcu.ac.uk/study/internationalstudents/accommodation
. For more information on Glasgow Caledonian, visit
gcu.ac.uk
.
To apply, fill out a
Truman online application
and send a statement of purpose, official transcripts, a copy of passport and two letters of recommendation to the Study Abroad Office in Baldwin Hall 106.
For more information, contact the Center for International Education Abroad, Baldwin Hall 106, 660.785.4076,
ciea@truman.edu
.