Philosophy & Religion Conference Set for Nov. 11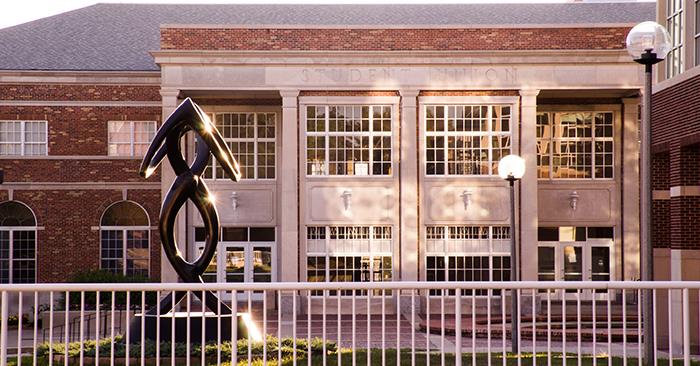 The 28th annual Undergraduate Philosophy and Religion Conference will take place from 9 a.m. to 5 p.m. Nov. 11 in the Student Union Building Alumni Room.
Undergraduate students from Truman and five other universities will present original research on a wide range of philosophical and religious topics. The keynote will be the annual Henry Smits Lecture, given by Don Viney, professor of philosophy at Pittsburg State University, whose talk is titled "Jules Lequyer: Unsung Prophet of Open Theism."
Viney is also a singer-songwriter and will be performing from 7-8 p.m. in the theater at Take Root Café, 114 W. Harrison St., in downtown Kirksville. Both the conference and the performance are free and open to the public.